Fly into Riverton, then Explore Wind River Country
Riverton, WY is your gateway to an authentic Wyoming experience in Wind River Country. Situated next door to Yellowstone National Park and Grand Teton National Park, the area is your outdoor recreation playground, your cowboy life getaway, or your cultural heritage round table.
Make personal connections and learn about Native American culture and heritage on the only Indian Reservation in Wyoming. The Wind River Reservation hosts free, public events that will educate and entertain you.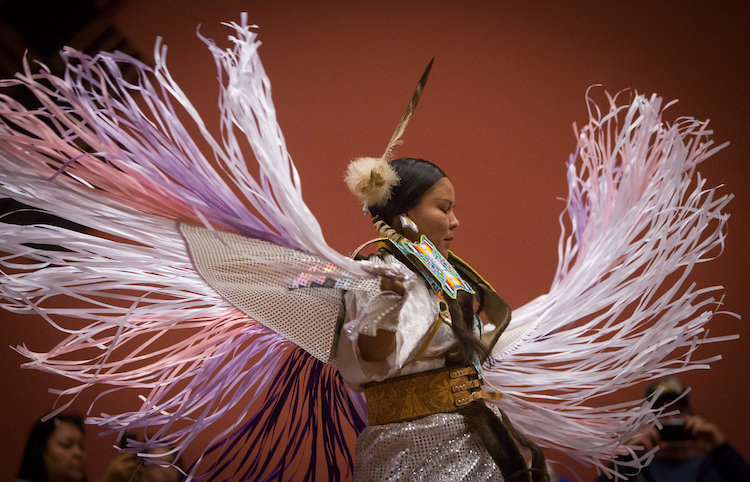 From your starting point at Central Wyoming Regional Airport located in Riverton, WY, you can also immediately jump into world-class playgrounds for hiking, fishing, rock climbing, biking, snowmobiling, boating, and much more.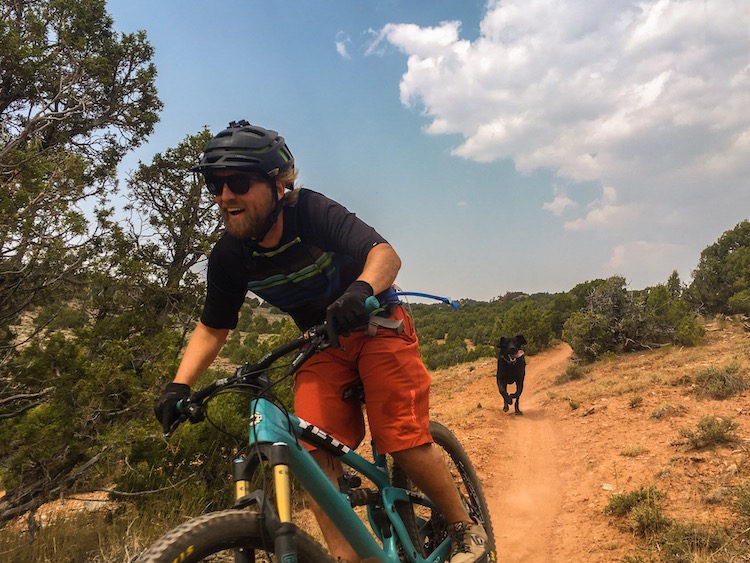 Saddle up and live the life of a cowboy for a day—or a week—in the Cowboy State. Choose from the numerous day-ride, pack trip, and guest ranch experiences to get the taste of cowboy lifestyle that best suits you.
Or slide back in time to explore the storied past on South Pass, the gateway to the West on the Oregon Trail. Walk in the footsteps of emigrants on the Oregon, California, and Mormon Trails. Run in the hoof prints of the Pony Express Route. Or gather in the same place as the likes of Kit Carson at the 1838 Mountain Man Rendezvous site.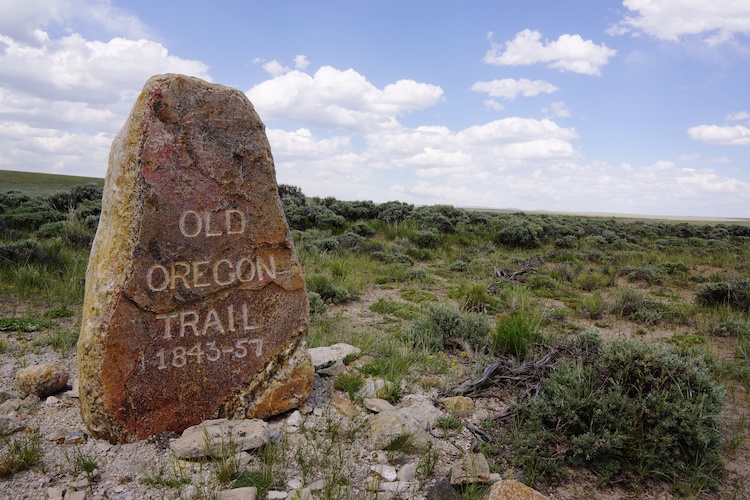 Book your flight and plan your fly-drive Wyoming adventure in Wind River Country.
Learn more at windriver.org.
---