Air travel looks a little different these days. The thought of flying places maybe comes with a little extra stress when considering the impacts of COVID-19. For those planning to travel from Central Wyoming Regional Airport (formerly Riverton Regional) over the holidays or later this winter, here are a few tips to help reduce stress and have a positive experience.
1. Arrive at the airport on time
Even though Central Wyoming Regional Airport (formerly Riverton Regional) is a small airport and it generally doesn't take more than a couple minutes to get through security, you'll need to arrive at the airport early enough to get checked in on time. Passengers with checked baggage must check in at least 45 minutes before departure. All other travelers must be checked in and at the airport 30 minutes prior to the scheduled departure.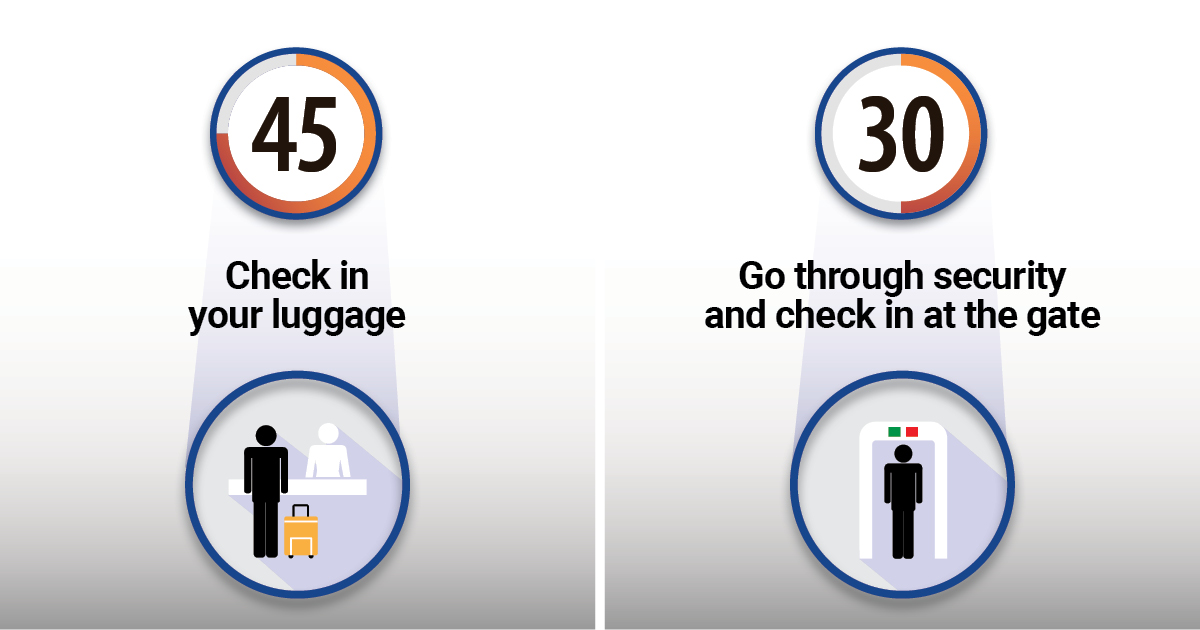 2. Give yourself a little extra buffer time on your layover in Denver
Especially during the winter months, delays are sometimes inevitable. United prioritizes safety and takes many precautions to ensure that passengers get to their destinations safely. If it snows, it takes time to clear the runways so planes can safely land and take off. Deicing also takes time. Mother nature generally isn't very considerate of our schedules, so it's best to give yourself some extra time just in case. Try to find a flight option that gives you at least 1.5 hours for your layover in Denver. For ideas on how to spend your time on a layover in Denver International Airport, check out this article. Please be aware that some restaurants and stores currently have reduced hours or are temporarily closed.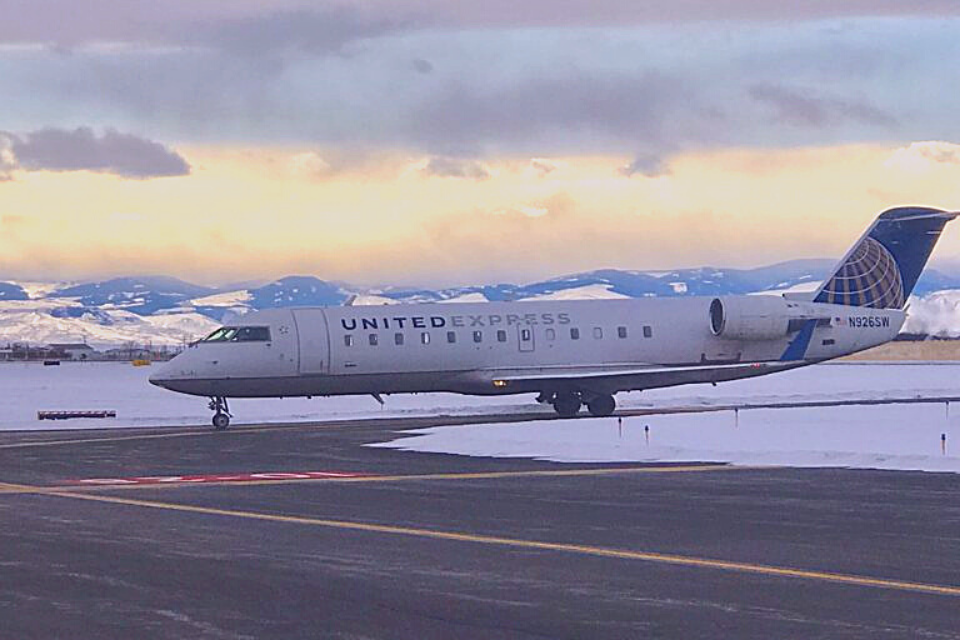 3. Be informed about the latest requirements and procedures
Most airlines, including United, have implemented additional measures in an effort to minimize the spread of COVID-19 in airplanes and airports. A few things to expect when flying with United Airlines:
Currently (December 2020), travelers are required to wear face coverings during their entire flight.
Currently (December 2020), travelers are also required to wear face coverings in the airport at United customer service counters and kiosks, United Club℠ locations, gates, and baggage claim areas.
For the most up-to-date information and to learn more about what to expect when you fly, click here.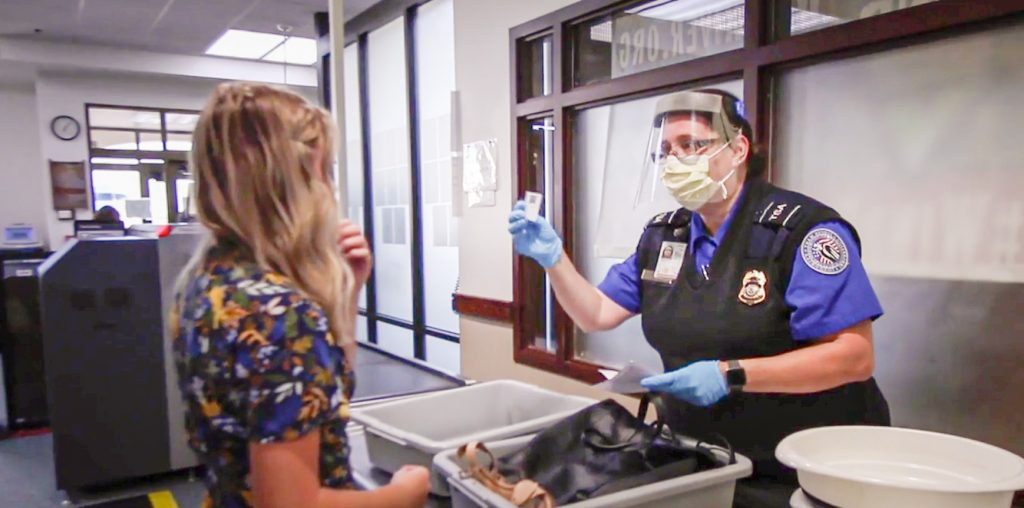 4. Know the risk of exposure to COVID-19 on an airplane is low
These days, one of the things we often consider when going places and doing things is what the risk of coming into contact with COVID-19 might be. Recently, United partnered with the U.S. Department of Defense on a study that showed that the risk of COVID-19 exposure on board airplanes is minimal due to the advanced air filtration systems, mask requirements, and additional cleaning measures.
---